Dyslexia affects about forty million children and adults in the US. Quite often, the condition remains undetected till a screening is conducted. Working adults with dyslexia are sometimes not aware of their condition; even if they are, they often treat it like a secret.
It is not easy to figure out if an employee who falls behind in his job has dyslexia or not. Adults with dyslexia cannot be assisted in any way until they undergo dyslexia screening. Screening can be performed online, and service providers can offer support to dyslexic adults to cope at their workplace.
Working adults with dyslexia can be assisted to overcome their problem with the help of Management, who can provide programs for potential dyslexics. Helping adults with dyslexia promotes a positive attitude to their work, improves their efficiency, reduces stress and promotes loyalty.
An explanation of Dyslexia
Dyslexia is a neurological condition that affects the word processing ability of a person. Dyslexia can happen to people with various intelligence levels and even highly gifted individuals like Albert Einstein, so it is hardly an intellectual disability.
Some other well known adults with dyslexia who overcame their problem to lead highly successful careers are Leonardo DaVinci, Pablo Picasso, Thomas Edison, Whoopi Goldberg, Tom Cruise and Jay Leno. So this disability need not hold back adults and children who have it.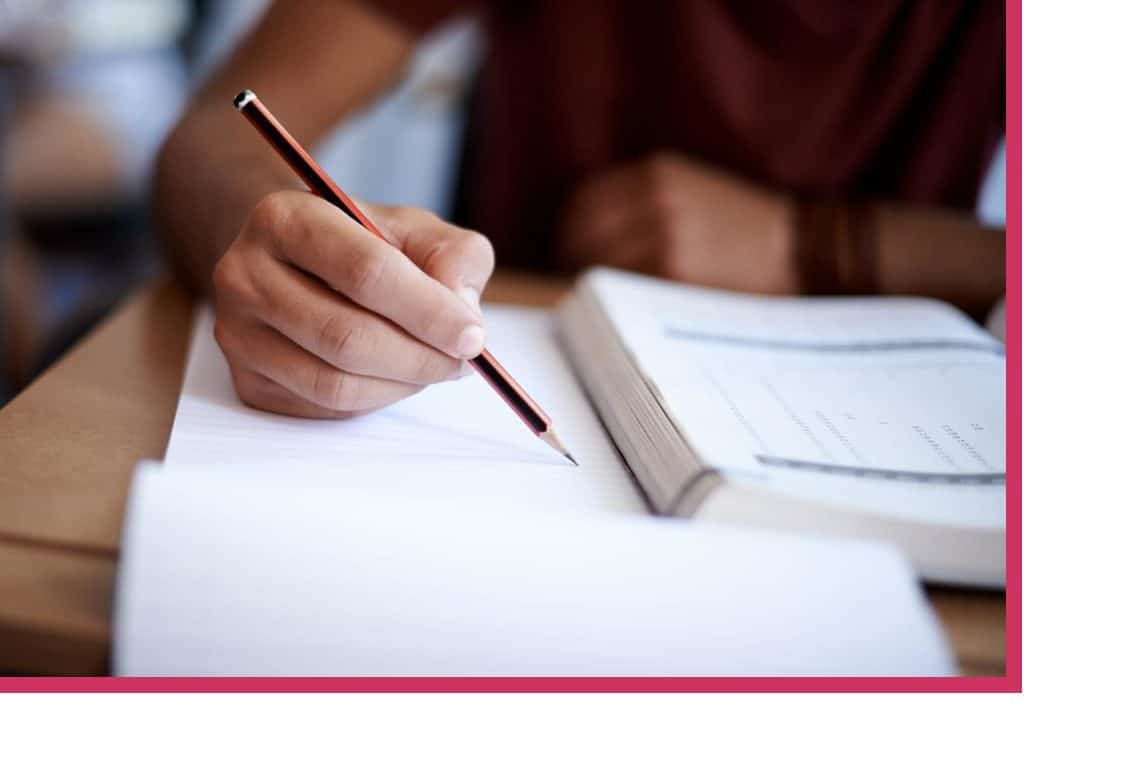 Dyslexia screening can help adults with dyslexia become aware. Some of the symptoms of dyslexia in adults are poor concentration, difficulty in reading and spelling, difficulty with time management, restlessness, poor memory.
Dyslexia is a learning disorder which includes difficulties in reading, writing, spelling and recognizing number and sequence problems. Although it is now a recognized disorder, nevertheless the focus has been more on detecting dyslexia in children rather than adults. This can be due to the factor that the awareness about dyslexia has increased manifold in recent times and hence the early detection of this disorder in children is more widespread.
Overcome your embarrassment- get tested for adult dyslexia
Dealing with adult dyslexia is often much harder since adults tend to hide their problems or are unable to recognize the signs and hence proper treatment is deferred or not taken up at all. This definitely affects the quality of their lives and they may suffer from low self-esteem.
But, if only adults would get over their fear of being shunned by society or overcome their apprehensions about losing their jobs or having difficult personal relationships, there are many adult dyslexia programs which can help them lead a better life. The first step towards this improved quality of life would be to get themselves tested for evaluating the severity of their problems. A comprehensive adult dyslexia assessment test can be done right from their own homes if they are initially too embarrassed to visit a dyslexia center or dyslexia association.
They can visit any online adult dyslexia screening tests and undergo the performance-based tests to evaluate their problems. From thereon they can seek suitable treatment and lead a life of higher quality without any need for subterfuge or apprehensions of social embarrassm
Our previous article Jaundice In Newborns When To Worry We also recommend that you read our article.