Cleaning Baby Toys
Babies can throw toys all over the place and then stick toys into their mouths.So cleaning baby toys are very important.Toys are valuable assets for babies used to make children happy and to benefit their development.THEY do not know how to keep their toys clean and can often cause serious dirt and damage to toys.
The cleanliness of the toys is important not only for aesthetics but also for the health of babies. Keeping clean toys and getting new toys. By killing the bacteria on your baby, you are doing a very useful job.
How Should I Clean Toys?
The dolls never stop decorating their hands in toys, then they bring their hands to their mouths. It is useful to keep baby products and toys clean. Babies always touch objects, put their hands and objects in their mouths, so they are easily infected with microbe and disease. If you keep your baby's toys and materials clean, you can reduce the risk of getting the disease.
How to clean baby toys Cleaning toys and materials has different ways, depending on the size and type of material.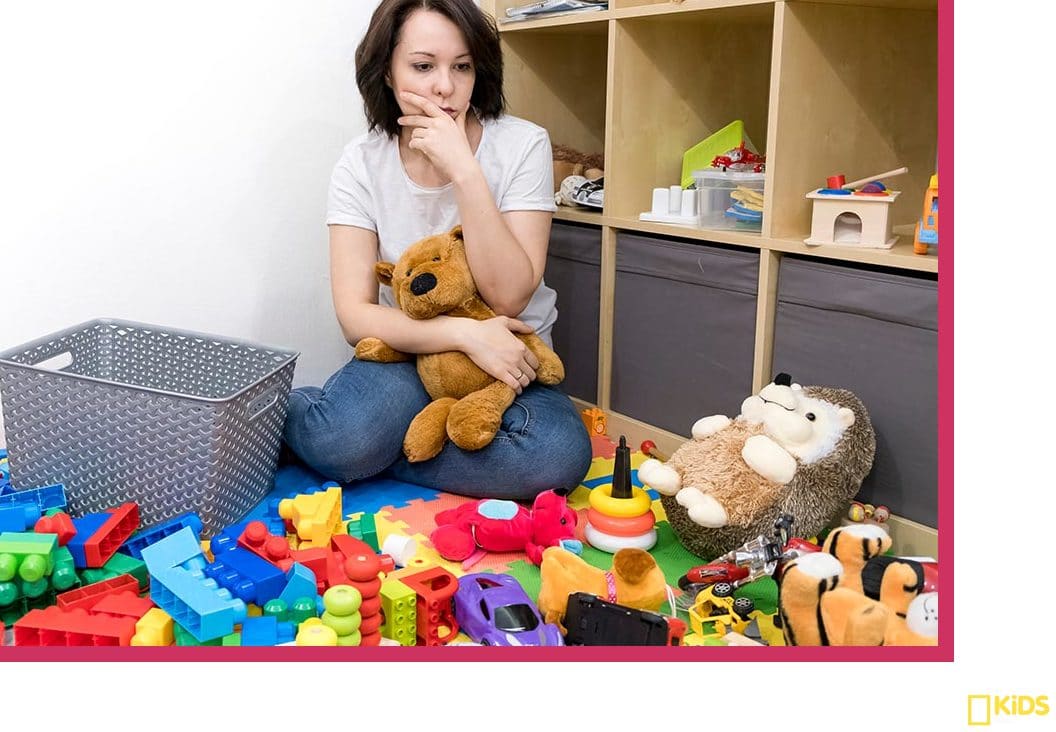 Best Way Cleaning Toys
• In the dishwasher: Since plastic toys do not have batteries, they can be easily washed with dishwashing detergent and hot water in the dishwasher. This cleans and disinfects them.
• Hand: If you do not have a dishwasher, you can wash the plastic toys in the sink with a clean sponge or cloth, soap and hot water. Make sure to remove all dried food residue, oil and dirt. After washing, disinfect the toys by soaking them in the diluted bleach solution and allow to air dry in the dish dropper. For toys with batteries, clean the outside with soap and water, then wipe with a bleach solution and allow to dry. Large plastic, metal or wooden toys and materials:
• Clean the surface with soap and water, then wipe it with diluted bleach solution and let it dry. Fabric toys and materials:
• Wash the washing machine with laundry detergent and hot water. How often should toys and materials be cleaned and disinfected? You do not need to infuriate yourself by cleaning up your baby's toys and materials at any time. However, it is useful to clean up toys and supplies at certain times:
• When you notice that they are soiled, for example: after the food is poured into the tray.
• Your baby is recovering from a disease such as diarrhea or a cold.
• After a play meeting where the other children put your baby's toys in their mouths.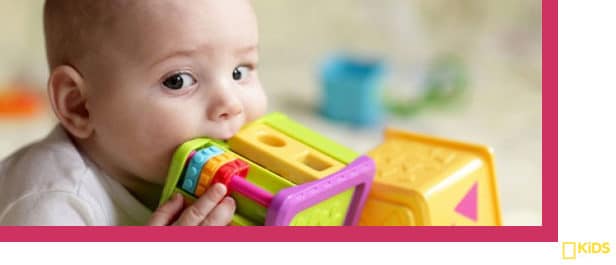 Benefits of cleaning toys
My father used to say that children should not be clean. That merely reflected his idea that children should play a lot and in the process not worry about being clean.
If your child is also like this you'll find that most of your baby's toys become greasy and dirty after a while. The same happens at my business where I literally see hundreds of children every month.
Every few weeks I spend a weekend to clean all the toys. Not only do they look new again, but it's much more hygienic (you'll be surprised to know what children can actually do with "ordinary" toys!).
The easiest and best solution I've found to clean them is to half fill my bath with lukewarm water, and wash them with soap, water and a stiff brush. I even wash the texture toys.
Dry them with a normal bathroom towel and put them somewhere to dry.
My suggestion is not to dry your puzzle pieces in direct sunlight, especially if it's made of laminated wood. I found a few of them to crack after drying them in direct sunlight.
Hang your texture toys on a washing line as you would do with normal washing. This way of cleaning toys works well and is simple and easy to do.
Our previous article How to take care of twin baby alone? in the title How to take care of twin babies alone?, take care of twin babies alone ve twin babies care information is provided..