Ensuring Eye Safety in Kids
If your child is using soft toys or plush or machine washable toys, and they are young, you must ensure that the tiny pieces and components are not falling off as is the case with ribbons and buttons. Make sure to avoid the toys that have rough or sharpened edges and that the ones that are handled for a long time are provided with rounded edges, like pony sticks, vacuums and brooms. You should avoid toys which are meant for shooting objects like dart guns, sling shots and arrows.
Children aged less than 6 years of age should be having essential tools like goggles if they are given woodwork tools. If you are shopping during the holidays, you should be especially attentive to the developmental or age based recommendations given on the toys. Remember, the instructions have not been provided without a reason, as grand parents, parents or friends may deem them to be completely safe or fun to play with. Make sure that no toy is provided to your kid without the age recommendation. The blocks can be used by children of all age groups, although they should have well rounded edges for eliminating eye injury risk factors.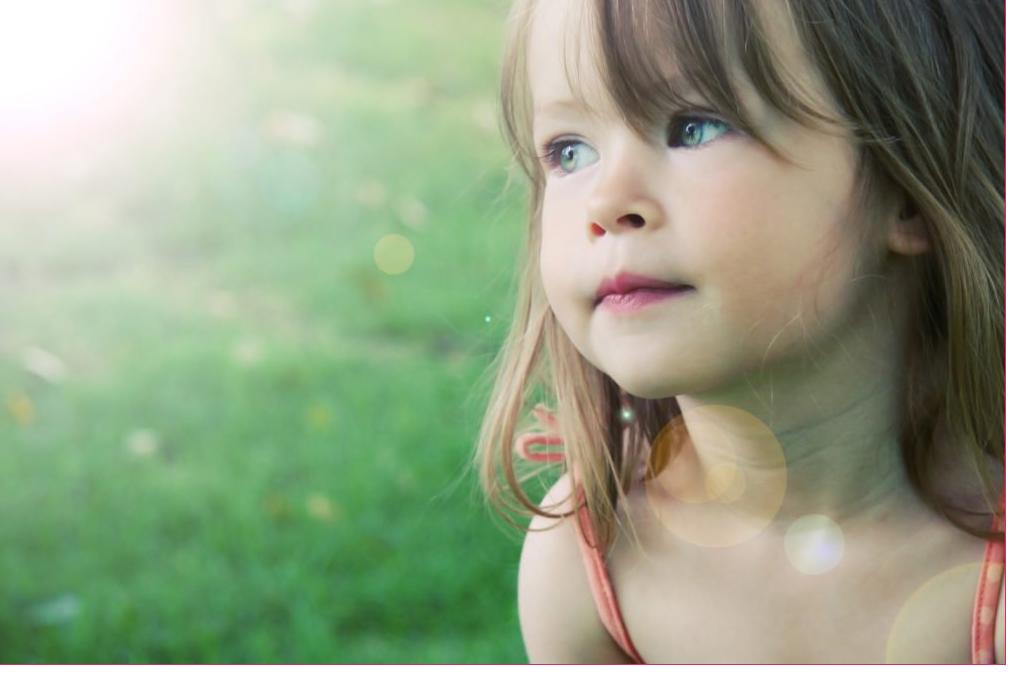 There can be a few toy suggestions made for children:
Infancy to 1 year: Rattles, balls, brightly colored mobiles with the colors facing downwards, stuffed animals, blocks, stacking or nesting toys, activity gyms and pouring toys.
1 year old kids: Modeling clay, board books, finger paints, musical toys, stacking or nesting toys, shape sorters, riding toys, measuring cups and more.
 2 year old kids: Modeling clay, finger paints, chalkboard and chalk, board books, felt pieces and board, stacking or nesting toys, rake, lawn mower, broom or vacuum, cash register, toy typewriter, dress-up clothes, household toys for kids, stove, sink, cupboard,refrigerator, chairs and tables, kiddie pool, sandbox, climbing toys, magnetic letters, tape player and sewing toys and stringing beads.
3 to 6 year old kids: Large markers and crayons, chalk, board, doctor and nurse kits, child-sized household toy, books and balls, cupboard, table, sewing toys, magnetic letters, toy camera, roller skates, board games, and others.
7 to 10 year old kids: Markers, crayons, musical toys or instruments, finger paints, camera with film, skateboard, jump rope, balls, stuffed animals, books, computer as well as board games, electric train set, kids' pool, microscope, telescope, geometry and chemistry sets.
Our previous article Game and Toy Selection for 12-15 Month Old Children in the title Game and Toy Selection for 12-15 Month Old Children information is provided..