Game and Toy Selection for 12-15 Month Old Children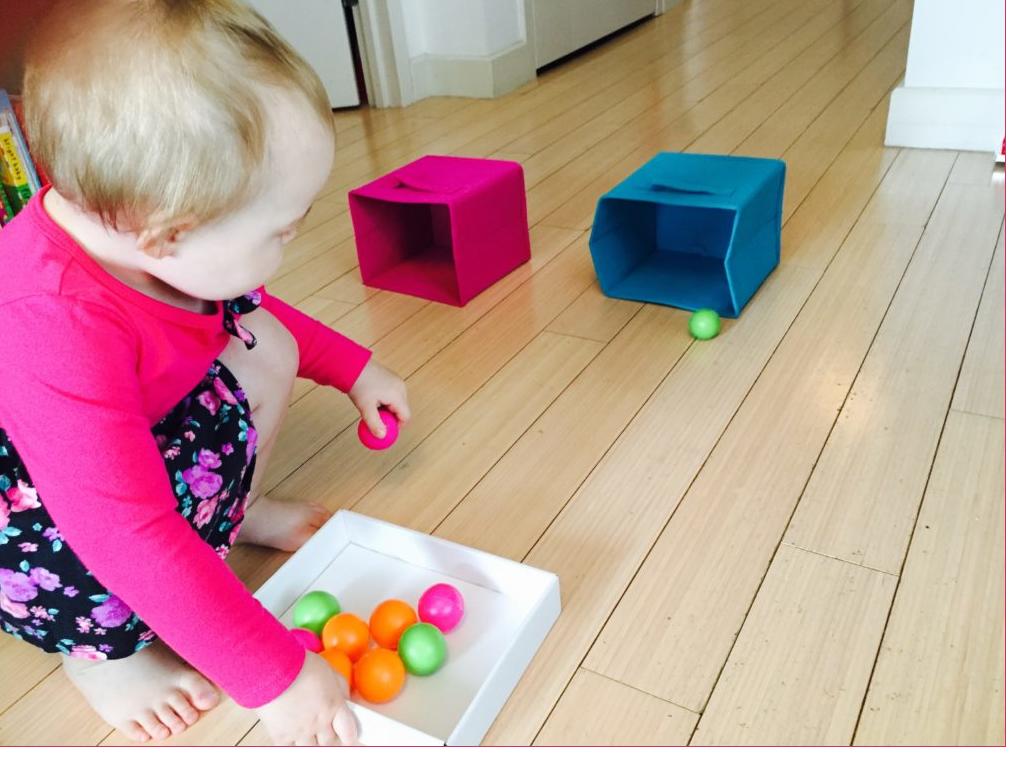 This period is the most active period of your child. Toys of wood or plastic, which are pushed or pulled on a rideable size, make it movable.
The sets that are pushed by holes or simple geometric figures into the holes on it, improve the dexterity and sense of figure. Small crate, basket, stool, broom, dustpan-like toys help physical development. 4 .5-piece puzzles, Legos are very good for mental development.
The simple storyless CDs without images and the tear-free picture books that you will read at night will both increase your knowledge and give it the habit of reading.
  WHICH GAMES YOU CAN PLAY?
You can play organ recognition game by showing organs such as mouth, nose, eye, ear. You can help him in all kinds of life by asking for his help in all kinds of household chores. You can get to know the environment by going out on the street every day at certain times and by telling him what you see in the environment. You can come together with families with children and make them more social.
You can improve your movement and walking skills with games like hide and seek. Children can sing songs and rhymes to improve his vocabulary. As with every period, you can read plenty of picture books in this period.
Our previous article Hand Foot Mouth Disease Symptoms in the title Hand Foot Mouth Disease Symptoms information is provided..