Game and Toy Selection for 21-24 Months Kids
TOYS SELECTION
We can make use of watercolors and forming doughs to ensure hand – eye coordination and creativity. Dummies and dolls are ideal for role-playing and language development. Different color and shape puzzle puzzles improve the concept of detail in color and size in children. Building blocks and sets develop creativity and mastery. Toys such as a piano, drum, bell, or snare enhance children's interest in music, improve listening skills and rhythm. Books with plenty of illustrations with little words, animal books, develop the language skills of the child, and create a very suitable environment for parent and child interaction.
which games can we play ?
Encourage him to experiment with new games, support his entrepreneurship. Often go into a friend's environment but do not press it to play with them. Increase the interest of music with various CDs and tapes. Support them to paint with colored pencils, paper and paints. Study the pictures in the illustrated book together and ask them to recognize the things and animals.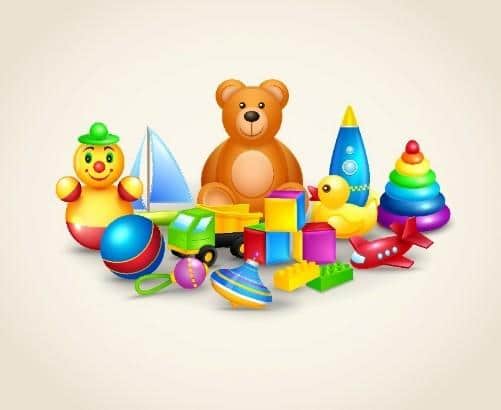 Prepare an environment to play creative games with various toys. In the kitchen, help yourself with housework. Sort the beans and peas together. Drain the dishwasher together. Wipe the stalls together. You will see that you have great pleasure in real life. Puppets will color your child's emotional world in this period. You will be able to present all the messages you want to give to him in a fun way. You can draw shapes like circles, squares, triangles in a piece of paper and make him conscious of shapes and colors while painting together.
Ask for objects such as ribbons, laces, threads, etc. to pass through beads, pasta, and large buttons. It helps control hand and wrist movements. In order to improve your sense of feeling, fill out a basket at home, whatever it takes to hand it over. Simply describe what the goods are and what you are doing while you are pulling the basket together and ask them to repeat it.
Opening and closing pots, bottles, jars and other containers improves curiosity and research feelings. Opening objects such as zippers, ratchet, buttons, grabbing support fine motor and muscle development. Together, the playing houses will increase your discovery sensation and your imagination.