Get healthy heart with simple tips  ;
Heart disease is a word that has the capacity to make one to stand in a pool of sweat. Nobody wants to have any kind of illness especially a life threatening one like heart disease. Hectic lifestyle and tremendous work pressure is taking a toll one one's heart. In this competitive world everyone is busy to hit the target but how many of us are really concern about our health especially our heart's health. Our heart demands nothing in return but keeps pumping the blood throughout the body all the time. This vital organ needs proper care and attention so that heart diseases can be prevented.
Easy tips for healthy heart
Heart diseases take years to develop and hence one can easily prevent them by knowing the risk factors and controlling them. Some simple tips can help you to keep your heart healthy and improves your life style.
Give up smoking – Cigarette smoking increases your risk of getting heart diseases. Cardiovascular diseases, peripheral vascular disorders and coronary heart disease risk increases with smoking. The moment you give up smoking the risk for various heart problems decreases.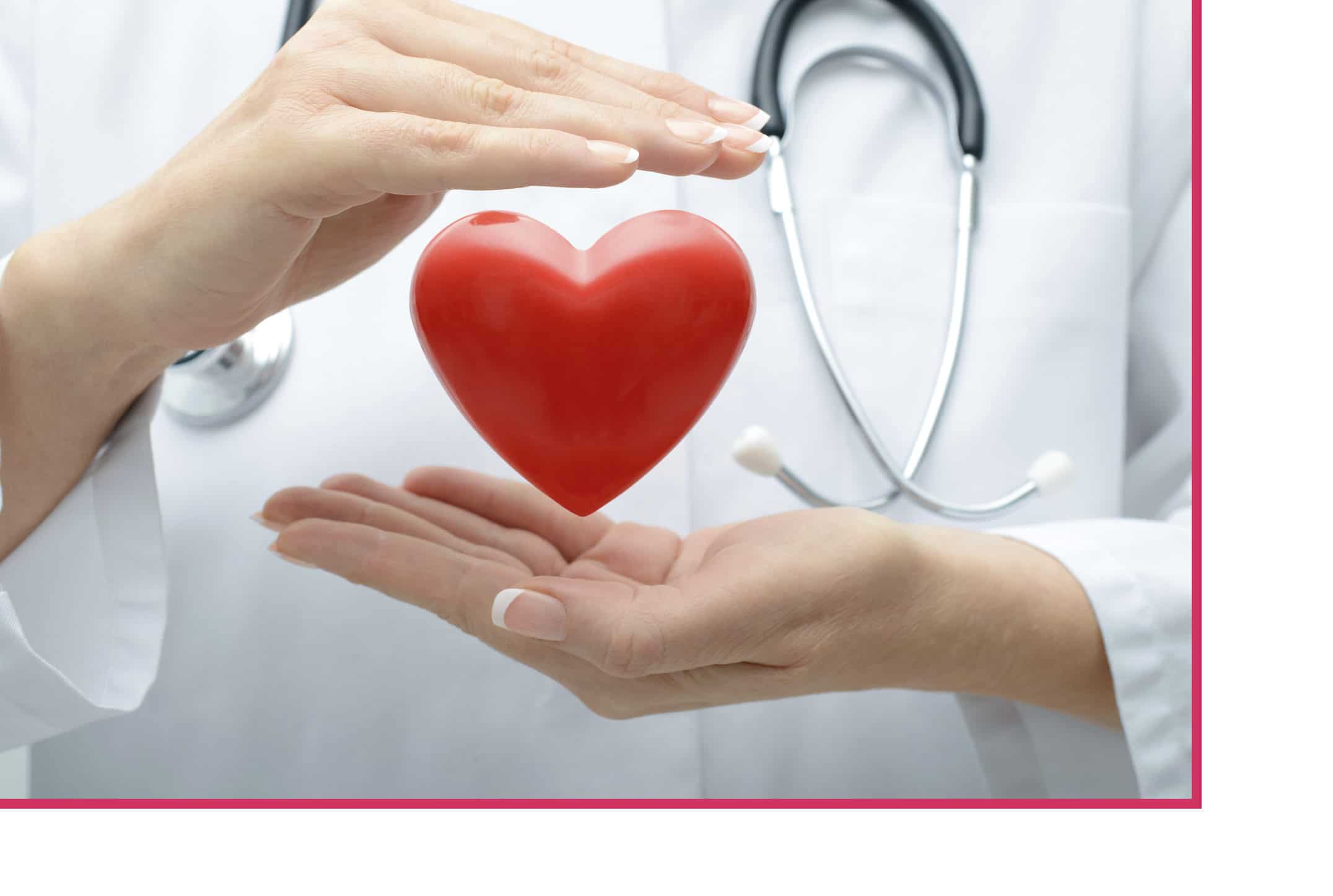 Obesity – This is the major factor in increasing the risk for heart problems such as coronary heart disease. Obese people have more cholesterol in the blood and thus need to switch on proper diet including fruits and veggies.
Regular exercise – It is not possible for everyone to take out time for workout. That is why running or walking for at least for half an hour daily helps you to burn out the excess of fat thus keeping you on the safer side in terms of health of your heart. If you do not get even half an hour then take 10minuts short walk after a meal. Go by stairs instead of stairs.
Keep cholesterol down – The higher level of cholesterol leads to atherosclerosis which is hardening of arteries. This is the primary step of every heart disease. Thus get your cholesterol checked periodically and if it increases more than the normal value, start taking treatment to lower it.
Maintain the blood pressure – It is mandatory to get the blood pressure checked along with cholesterol. Increase in the blood pressure is not good
Our previous article Twin Baby Care - The Best Practices in the title Having Twin Baby ve twin baby care information is provided..