Manage stress with simple and useful tips ;
New Year resolution always starts up with managing stress and making lifestyle better than the previous year. But many of us didn't not get through it. Why does this happen to us? Answer is unknown because the question itself is wrong. We only make the resolution but never tried hard enough to fulfill it. We often ignore the simplest ways of solving any problem and chase after the tough solution tricks that might not be as useful as the simpler one. There are so many simple ways one can find out if he/she really wants to enjoy the blissful life given by almighty.
Here are some easy-to-follow tips to manage stress:
Laugh as often as you can
Laughter therapy is the absolute remedy to fight back with stress. A simple smile can make wonders. Smile brings people closer and also helps you to look at life with a positive attitude. According to research laughter is the best medicine to lower blood pressure, reduce stress hormone and boosts your immune system. While laughing the movement of your body when you shake and giggle increases your capacity of oxygen intake. Smile often as it costs nothing.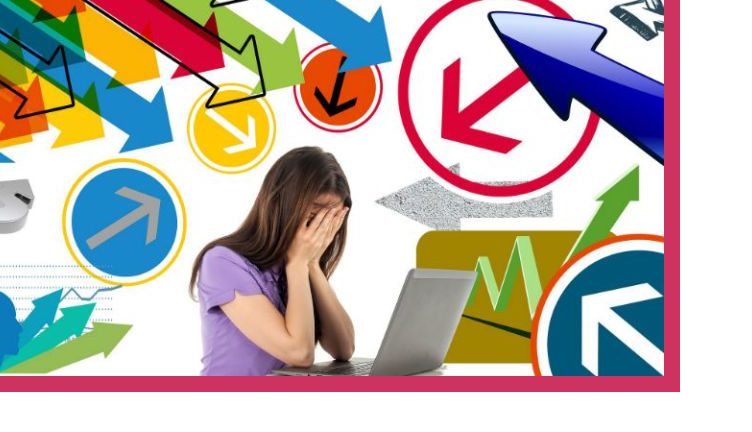 Little workout to bring out huge difference
Relax yourself with regular exercise. You don't have to join a gym or to switch to heavy workout regime. Walk daily for some time while listening soft music or chatting with friends is more than enough to beat stress. Yoga is the best way to relax the body and mind. Running is also useful as it triggers adrenalin hormone production which is known to relieve stress. Swimming also helps stressed individuals to calm down.
Eat healthy to fight stress
A balanced diet that includes all the nutrients such as carbohydrates, proteins, fats, vitamins and minerals in adequate amount helps to get better physical and psychological health. Eat food rich in vitamin C and omega-3 that produce calmness.
Manage stress level to improve your looks
Clinically it has been proved that stress speeds up ageing process. That is why keep stress as far away as possible from you. Try different ideas to cope up with stress.
Sleep enough to feel the freshness of morning
Sleep provides comfort and rest to your body. Thus it is very essential to take complete eight hours sleep every day. This will ke you fresh and lively throughout the day.
Be happy no matter what the circumstances are
Try to be happy in any situation. Do not get upset over issues that occur often. Stay calm and think over it to get solutions. Give smile and love to others in order to receive the same. It also helps to beat stress.
Our previous article Symptoms ,Signs And Causes of depression in childhood in the title childhood depression definition, childhood depression symptoms ve childhood depression treatment information is provided..