Urinary tract infections
In addition to summer holiday, pool cystitis, especially affecting the girls, can turn the holiday into a nightmare. Swimming pools, lakes and sometimes sea water, which do not meet the necessary hygiene requirements for hygiene and health, can lead to urinary tract infections in children. Proper toilet habits, proper cleaning of the genital area, abundant fluid consumption and healthy comfortable clothing are very important for the protection of children from summer cystitis.
Crowded and dirty pools cause cystitis
The most common cause of bladder infection called cystitis is the 80-90% coli bacilli. The coli bacteria are abundant in the large intestine. They reach the bladder in the presence of some risk factors and lead to cystitis. Girls, due to their anatomical structure, have more frequent cystitis problems. Dirty pools are a major cause of cystitis, especially in crowded environments in holiday areas.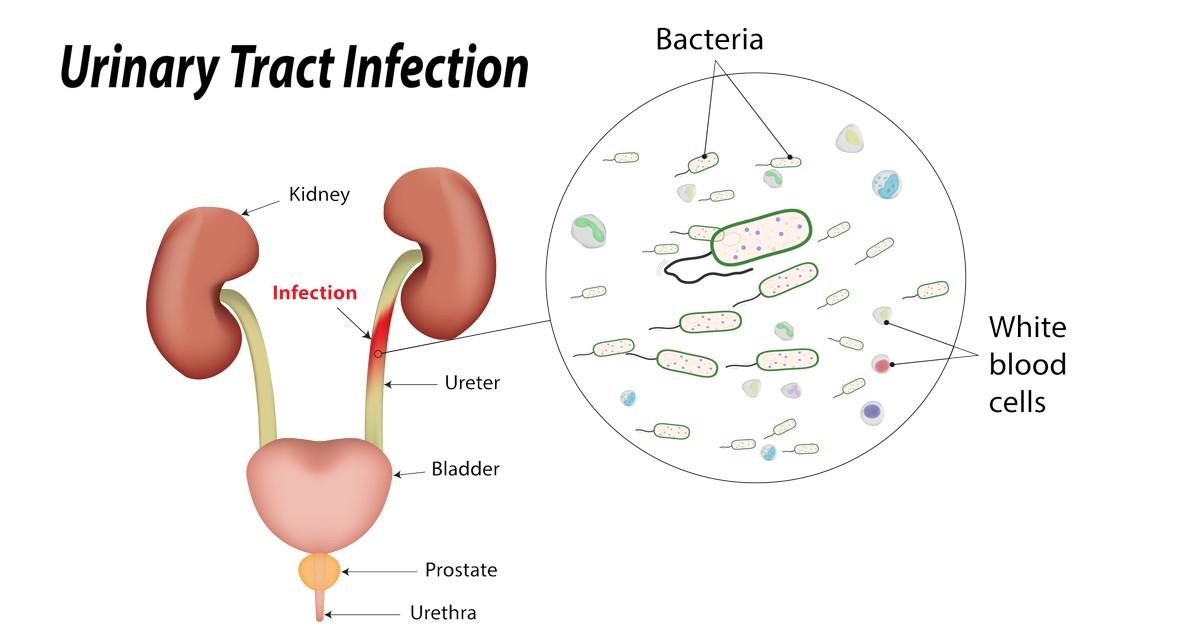 Pools which have the necessary conditions for health and are sure to comply with the hygienic rules should be entered. Except this; genital cleansing is not done correctly especially in girls, Urinary tract blockages and stones, bath foams and shampoos and voiding disorders are also factors that cause cystitis.
Pain and may be indicative of cystitis
Urinary burning and pain,
• Frequent urination,
• Low amount of urine,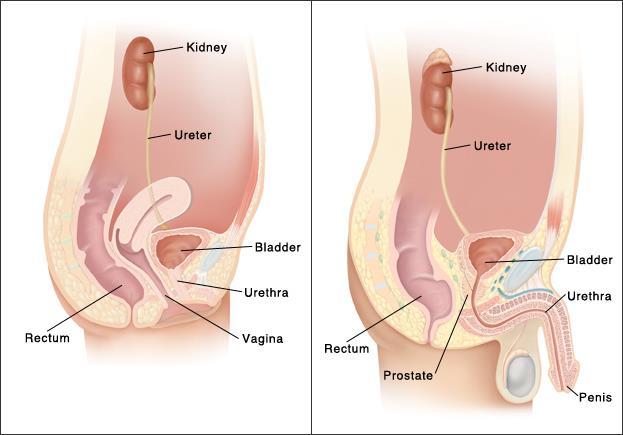 • Sudden urgency to urinate,
• Smelly, dark and fuzzy urine,
• Pain in the groin and belly, •
Urine drip and severe pain,
• Blood in urine,
• Urinary incontinence before reaching the toilet Cystitis can be damaged if untreated kidneys
After the diagnosis of urinary tract infection, the problem should be treated with appropriate antibiotics since it is a bacterial infection. Abundant fluid intake also improves the effectiveness of treatment by mechanical cleaning. Effective treatment of the disease minimizes the problems that may occur in the urinary system. If there is a suspicion of urinary tract disease which causes cystitis in the urinary tract, the problem should be determined by the correct diagnosis and the appropriate treatment path should be determined. Because the cystitis and underlying cause are not treated, the kidneys can be severely damaged.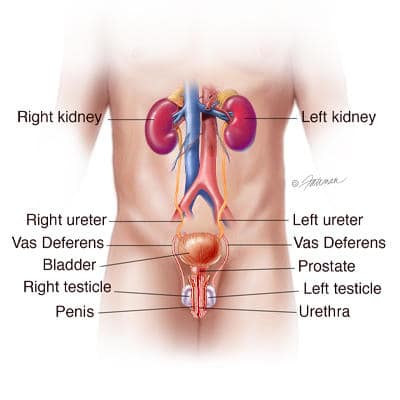 Able to protect children from cystitis
• Children should drink at least 2 liters of water per day. Water prevents bacteria from sticking to the bladder and helps to expel bacteria. • Drinks such as coffee, dark tea and spicy, spicy food should be limited. They have stimulating effects on the bladder. • Children should be allowed to urinate at least 4 times a day.
• Especially in girls, the bath time should not be prolonged and no irritating soap and shampoo should be used. • Take precautions against constipation.
• Genital cleansing should be from the front to the back after the toilet. • Children should not wear tight-fitting trousers and non-cotton underwear.
• Avoid crowded and dirty pools to reduce the risk of pool cystitis, especially during summer holidays.
Our previous article Umbilical Hernia In Baby - Do umbilical hernias go away in babies? in the title umbilical hernia in baby ve umbilical hernia in baby boys information is provided..